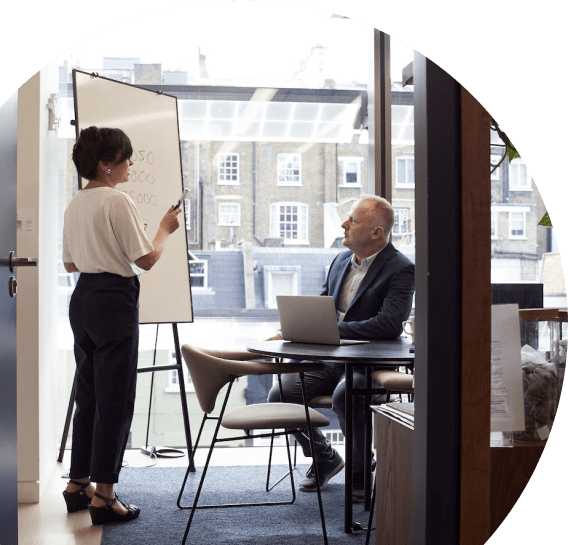 Direct hire staffing that gets results
Others simply fill positions. We immerse ourselves in your culture to provide customized recruitment services that propel your business forward.
We put our direct hire experience to work for you.

When it comes to staffing, it can feel like a constant race to find the right talent. We can help you catch your breath. Our proven track record for hiring top candidates in less time speaks for itself, but as your direct hire staffing partner, we'll speak for you.
With 50 years of unparalleled industry expertise placing thousands of successful hires, we're able to identify and attract the best talent across a variety of roles and industries so you get hires that align to the dynamics of your field and the nuances of your jobs.
Diverse Roles and Industries
CoWorx Executive Search Services: Lead with confidence.
In this age of workplace evolution and market disruption, finding the right leadership is crucial to business success. Let our seasoned team of executive recruiters from Mount Kemble Search Group help you discover your next C-suite star.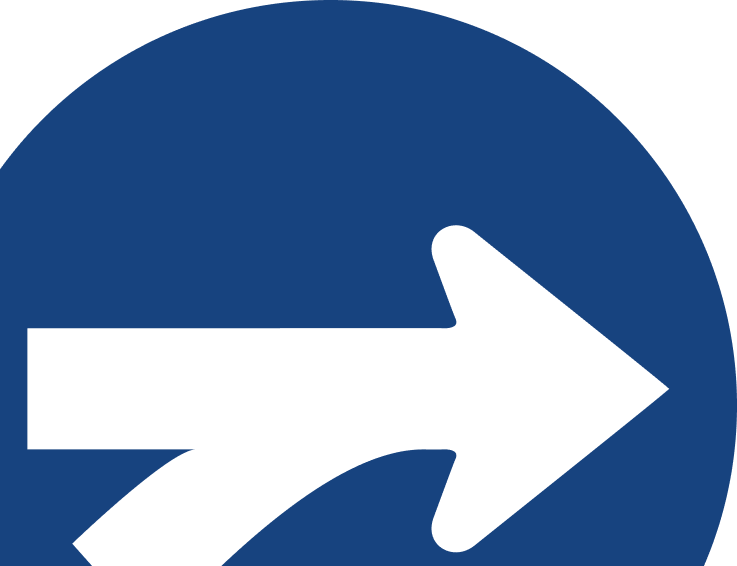 Ready to elevate direct hire staffing?