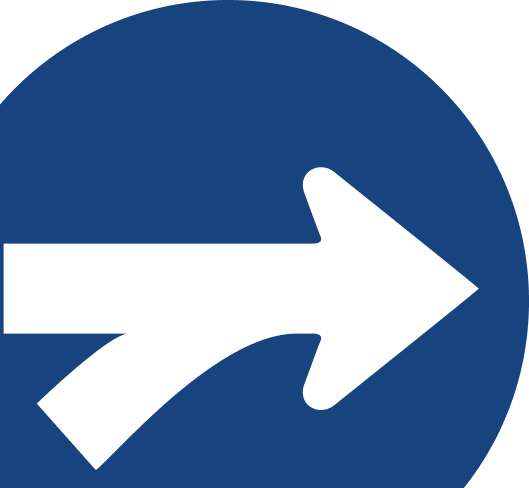 More than a temp agency, permanently committed to people
CoWorx is one of the largest staffing agencies in the U.S. With operations in all 50 states and over 60,000 temporary field talent, we are devoted to the success and growth of our employees and our clients. We're a modern staffing solutions partner with a proud history of treating people the right way.
Together we're better.
We are relentlessly committed to supporting our clients, our internal staff, and our field talent. At CoWorx, you come first. And second, and third.
Our culture.
We want people everywhere to feel valued and fulfilled. Every interaction is guided by that code, so that every life we touch is better for it. We come to work every day to help our talent and customers succeed because of our guiding principle: Just Do the Right Thing.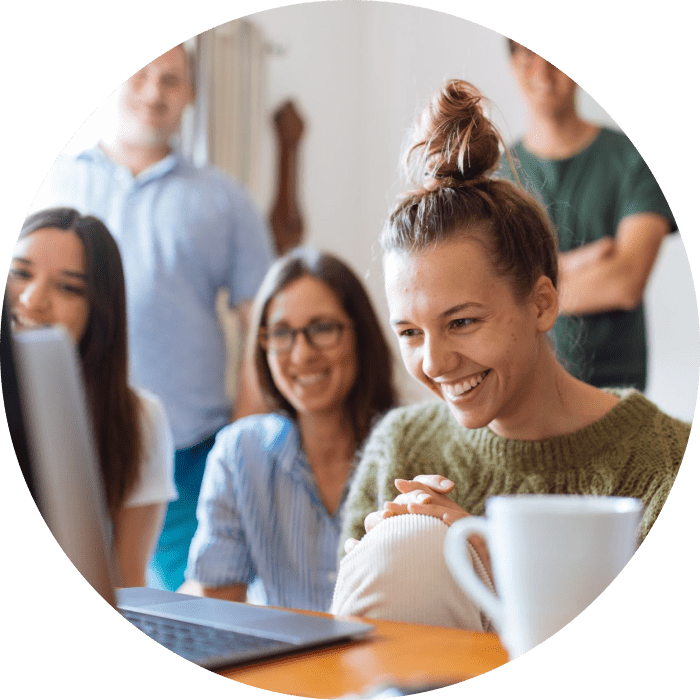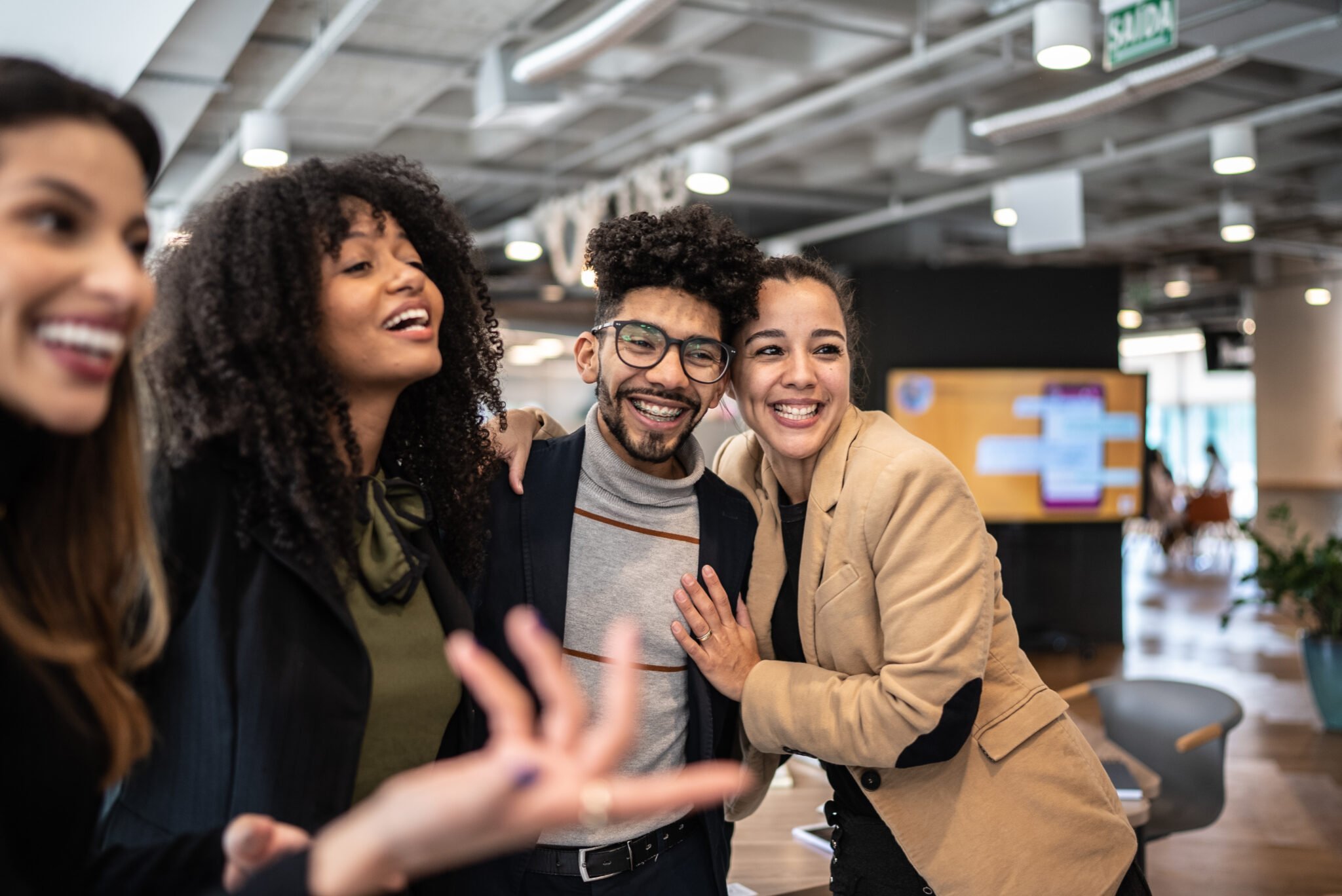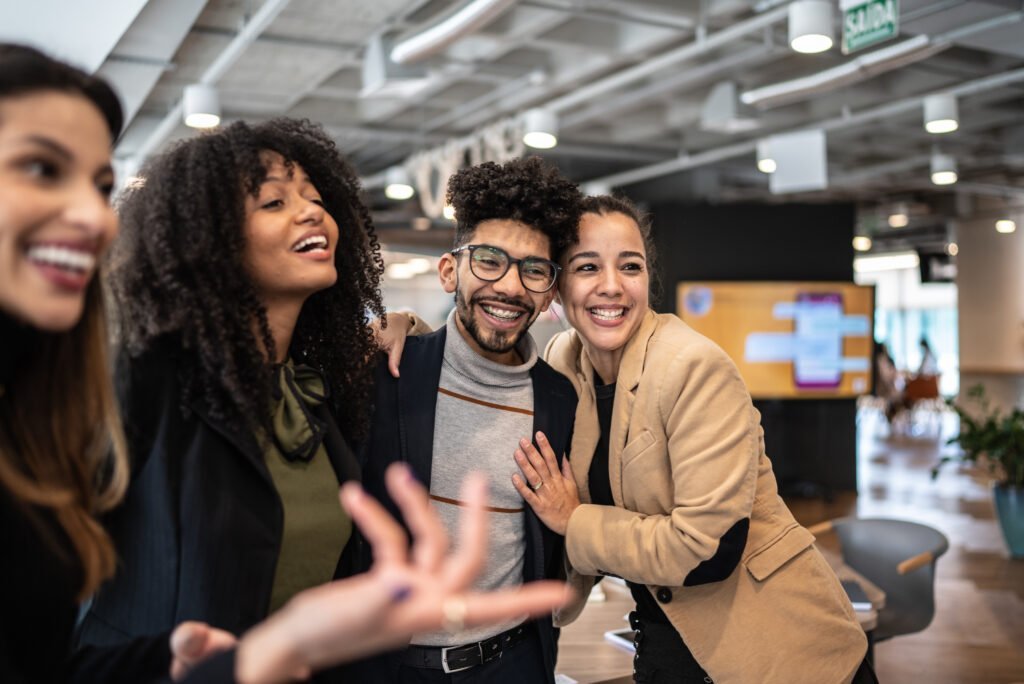 Our story.
Owned by the Kane-Miller family for three generations and counting, CoWorx is focused on upholding the legacy of warmth and giving inspired by the late Janet and Stanley Kane. The Kane-Miller family and CoWorx have a shared set of values that lead us in everything we do. We treat all our people like they matter.
Diversity, Equity, Inclusion & Belonging.
Providing an inclusive environment of opportunity is at the cornerstone of CoWorx. Our employee resource groups (ERGs) hold space for employees to speak openly and collaborate on how to improve internal programs and education. We see differences as strengths — and DEIB fuels our performance and innovation.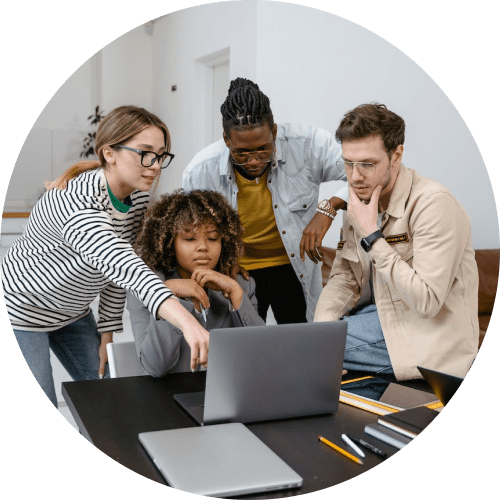 Service to one another, to our communities and to ourselves is at the core of who we are as an organization.

We look for opportunities to connect with and understand one another to deliver the best service possible.

Through our delivery of excellence and WOW service, we are committed to being a leader in our industry.
We deliver top service and TLC to our talent.
We do what is right.
We advocate for and elevate each other, field talent, the industry, and our community.
Empathy is what keeps us pushing in the same direction, strengthening our brand with every single step.
We build trust by paying attention to how we achieve success, by always doing the right thing.
We are approachable and ground ourselves in transparent and honest communication.
We know that the most meaningful and lasting form of trust is not just given; it is earned.
We do not settle or allow ourselves to become complacent.
We see infinite opportunities for growth and push ourselves to continuously learn, evolve and improve.
Be adaptable to change.
We support growth personally and professionally; always being ready for change and evolution.
Advocates of Inclusion
and Belonging
Don't just work here, belong here. Our workplace is for everyone. We create safe, welcoming spaces so that we can show up as our best, most authentic selves.
We believe that every person matters, so we celebrate individuality and put people first in everything we do.
We respect and embrace the diversity of our employees, field talent, communities, and clients.
Infusing joy, happiness and our authentic selves into our day-to-day interactions allows us to have fun while we deliver on our company mission.
We're there for our clients every step of the way.
Our leadership.
We see it as an honor and a privilege to create meaningful experiences for clients, employees, and field talent. Our leadership is committed to making growth happen for all stakeholders.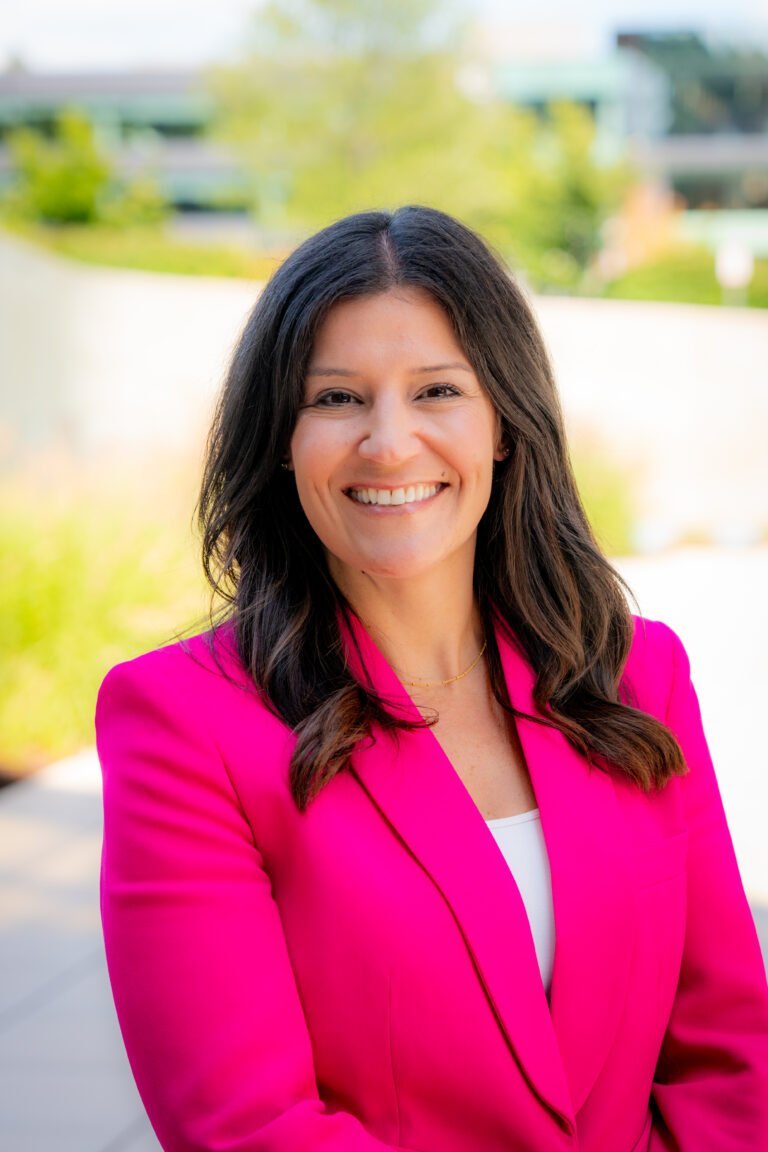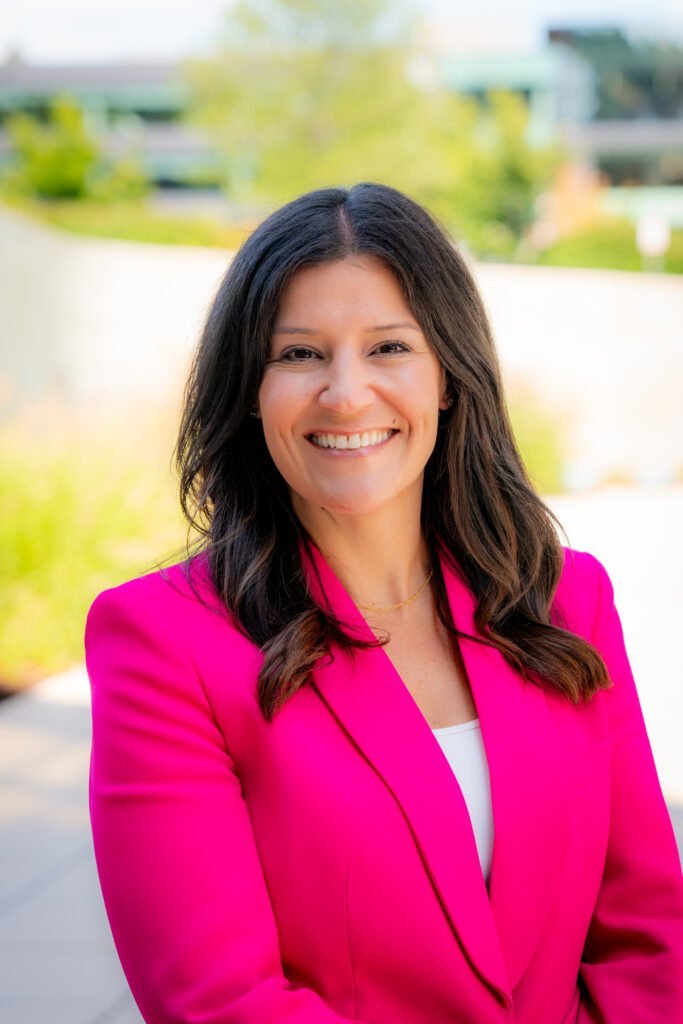 Kara Rogan
Chief Executive Officer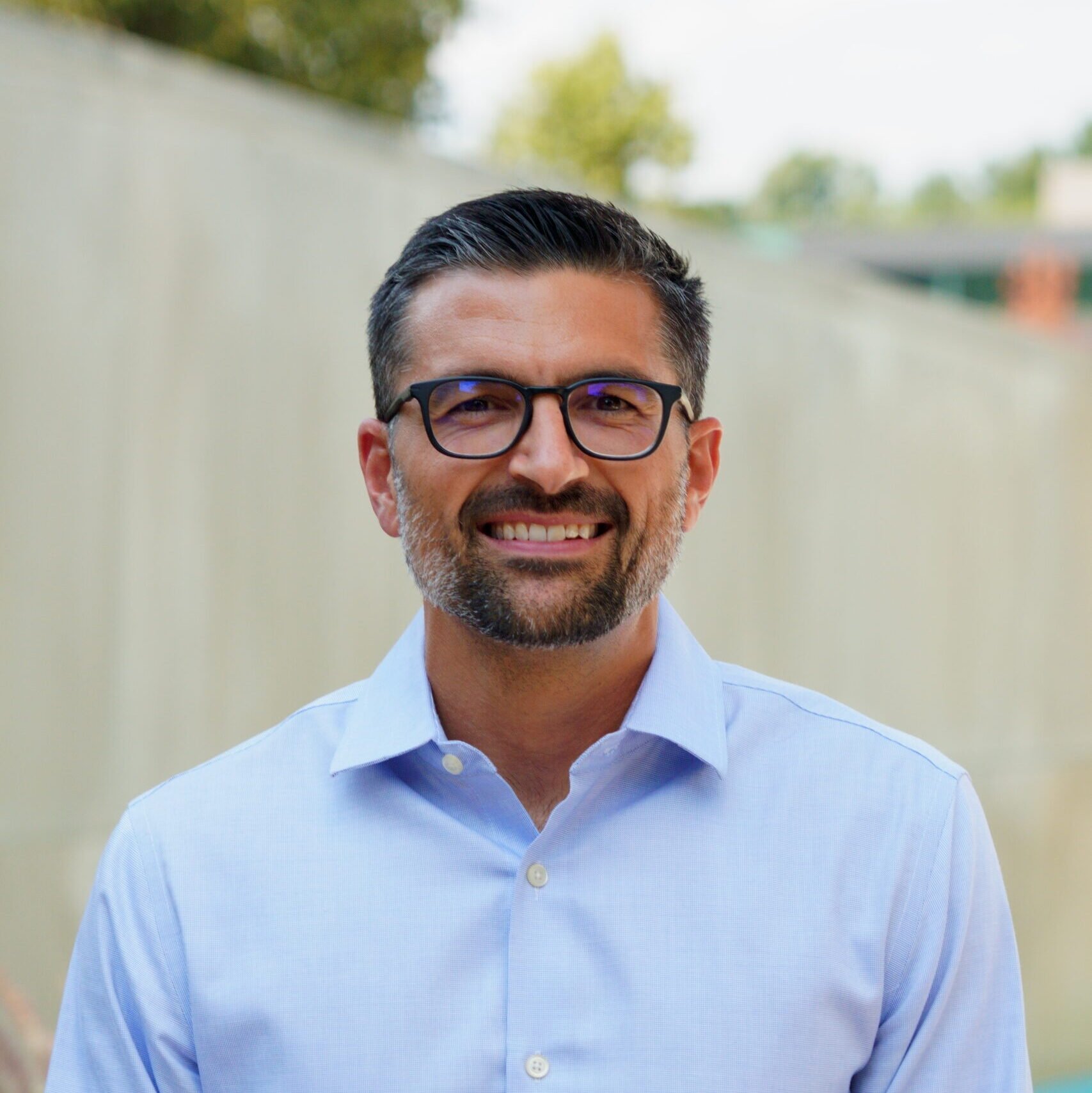 Cory Reeves
Chief Financial Officer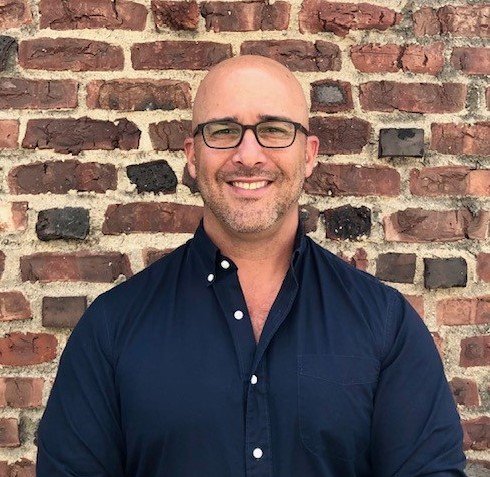 Vince Talamo
Vice President Mount Kemble Search Group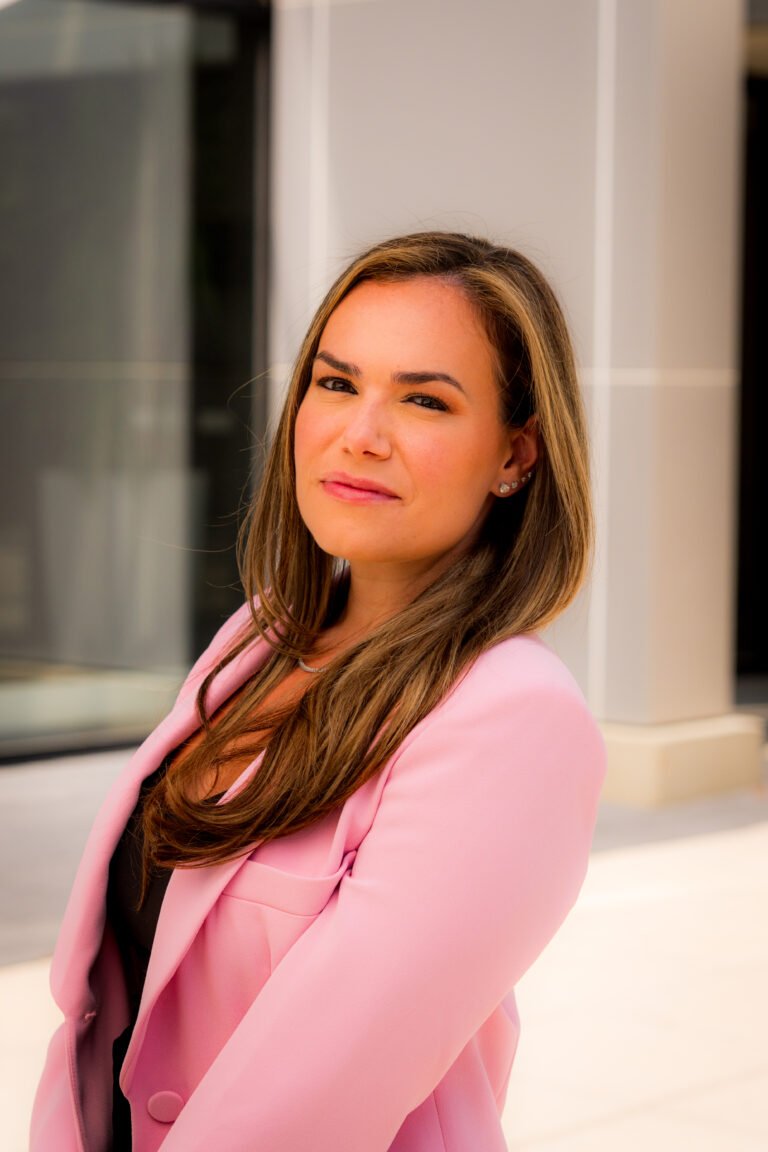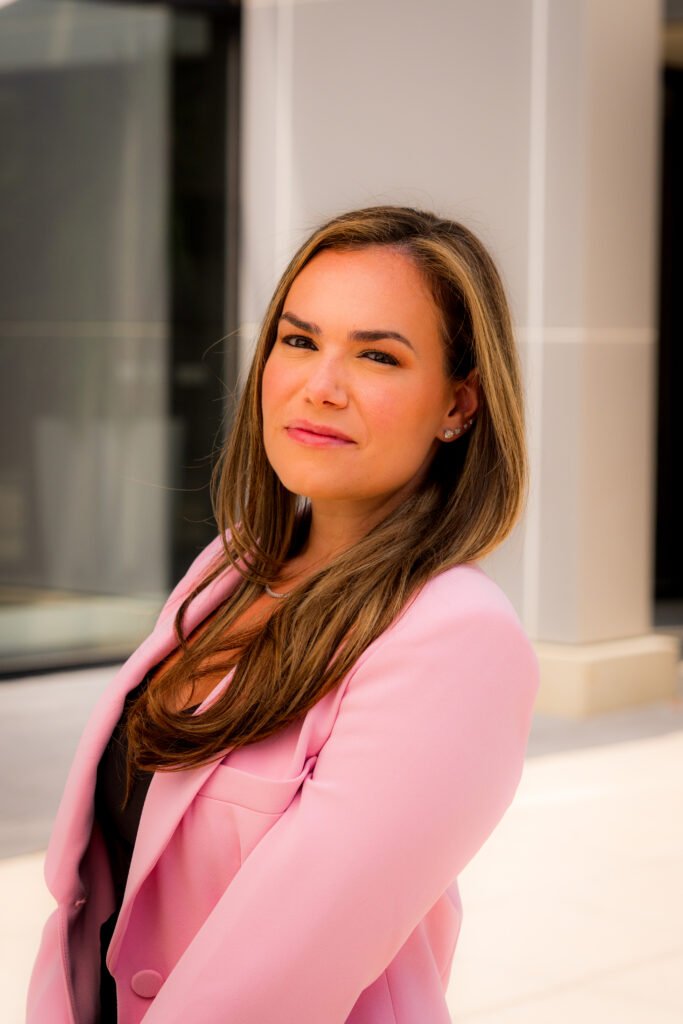 Amanda Platia
Senior Vice President, People & Culture
A culture that gives back.
We want humans to flourish at every level of society. That means fostering a strong internal culture and being active in local communities.
Awards and affiliations.
CoWorx is already recognized as a leading staffing agency with a commitment to excellence and safety, but we're not done yet. We're changing the world of work for the better.