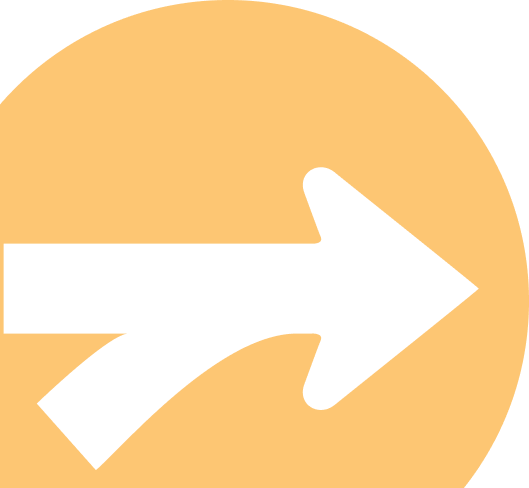 Workforce solutions for every need
We're more than a temp agency. At CoWorx, we provide a complete array of staffing solutions to make your business a success.
Ready for almost anything.
In an effort to serve our clients, we've grown our lines of business to fulfill a wide variety of your talent needs.
Serving a broad range of industries.
We've earned the trust of leaders like you across a wide variety of industries and specialties.
Warehouse, Logistics
& Supply Chain
Manufacturing
Administrative
& Office
Call Center
& Customer Service
Human
Resources
Sales, Marketing
& Creative
Accounting
& Finance
Information
Technology
Luxury Beauty
& Fragrance
Non-clinical Healthcare
E-Commerce
Automotive
Food
& Beverage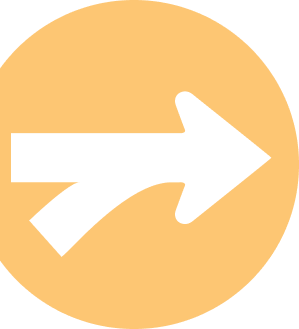 Don't see your specialty or industry?
We can still help you! Reach out and learn how.
Award-winning safety and compliance.
Our non-negotiable? Safe and healthy work environments. You can rest assured that every employee carries our culture of safety with them — no matter where they're working. Awards and affiliations.
CoWorx is already recognized as a leading staffing agency with a commitment to excellence and safety, but we're not done yet. We're changing the world of work for the better.