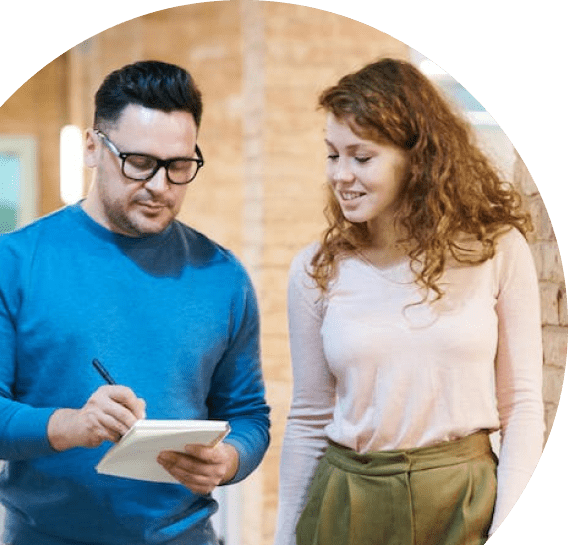 National Program Management from CoWorx
Our Customer Success team delivers national support to help you drive local success.
National support, local benefits.
Unlike many suppliers, we deliberately limit the number of national accounts we partner with.
This ensures the highest level of support, combined with tailored services, to collaboratively achieve your strategic workforce objectives.
You get nationwide support that drives compliance and service delivery success. Local operations get support for increased flexibility, responsiveness, and accountability. And with branch and virtual, focused-near site, and managed onsite options, you can access the support you need, how you need it. It's our way of extending a culture of care to every client partner.
The CoWorx Difference
Our account design and strategy pairs expansive national coverage with targeted local support, giving you the best of both worlds.
Corporate Resources for Strategic and Tactical Support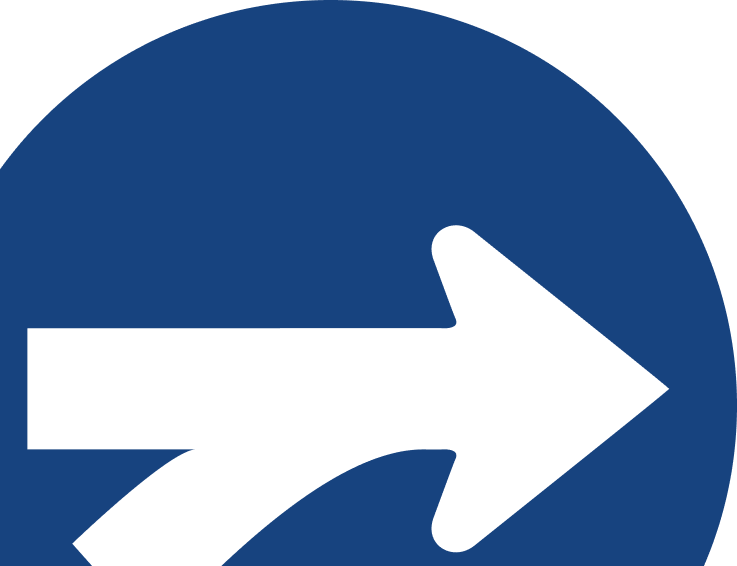 Invest in a long-term partnership with CoWorx