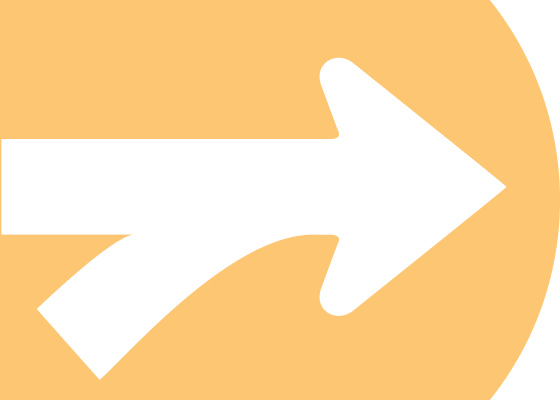 FAQs
Questions about working with us? Great! We've got answers!
Frequently Asked Questions
Absolutely. Temporary jobs can bridge gaps in full-time employment, provide you with widely applicable work experience, and even be a first step toward your dream job – an invaluable "foot in the door" that supports your long-term goals.
No, we never charge job seekers for employment services.
We offer one of the most comprehensive benefits programs in the staffing industry. Benefits include medical, dental, vision, short-term disability, critical illness, and accidental and term life insurance, as well as a payroll debit card, direct deposit, a 401(k) plan, holiday pay, referral bonuses, complimentary software training and tutorials, and resumé and interviewing assistance. Beyond those best-in-class benefits, we also offer talent recognition programs and host fun, social events throughout the year.
We staff a wide variety of positions. However, we specialize in temporary and temporary-to-hire positions in the fields of clerical, administrative, technical and professional, light industrial, production, distribution, and warehouse.
Certainly. Companies routinely consider their temporary workforce to meet longer-term staffing needs before recruiting outside their organization. Doing this is in their best interest, because it means they are hiring employees that are already trained, comfortable with the company's culture, have a proven attendance record and – most importantly – are ready, willing, and able to work.
Search and apply for your next opportunity on our job board. Get started today!
When you apply for a job with CoWorx, the first step is to schedule you for an interview. Our team guides you through a quick yet comprehensive process with the goal of finding the right position for you. We discuss not only your employment history, job duties, and skills, but also your near-term employment needs and aspirations. To schedule your interview, you can contact your local CoWorx branch.
Nope! It's not necessary to apply at every CoWorx location. Our team shares an internal database, so you're automatically considered for all open positions, even if you've relocated. You should, however, contact the branch in your new location and let them know you relocated.
It varies. Sometimes we can offer you a position immediately. But ultimately, the time it takes to place you in a position depends on a combination of your skills and experience and the needs of our clients. We do our absolute best to find you a job you'll love as fast as possible.
We're a full-service employment agency, so we staff temporary, temporary-to-hire, full-time, and direct hire positions.
Pay rates are determined by job description, employee work history, and job skill level. Field employee wages are competitive with full-time wages for positions with the same skills and experience requirements. Our team members will be happy to discuss pay rates at the time of your interview.
Assignments vary in length, anywhere from 4 to 40 hours per week. In some cases, hours may change during an assignment, in which case you can decide whether or not to continue with that position. In all cases, we try to find positions that fit into your life.
The employers we work with vary in size, from several employees to a team of thousands with a national footprint. During your interview, we are happy to discuss any preferences you may have regarding the types of companies you work with.
We, CoWorx, are your employer! We process your paycheck and provide your W-2, and all questions regarding paychecks, medical benefits, etc., should be directed to us.
To obtain a duplicate W-2, please log on to www.mytaxform.com and enter the 5 digit company code.
Axcess 13147 or CoWorx 10751
For additional assistance, please contact Equifax Tax For Management 1-877-325-9239
We don't want you to be unhappy at your job. Let us know and we'll help work it out. If you prefer, a change of assignment can be made to ensure everyone's satisfaction. "
Testimonial Header
This is where the testimonial will go!
First Name, Coworx Employee