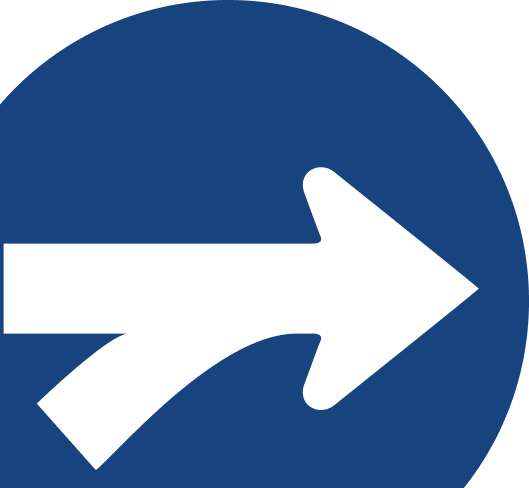 Temp? Temp-to-hire? Direct hire? We've got you covered.
Whether you need a job for a few months or a few years, CoWorx is ready to help you find the right fit for you. Ready to get started?
From local office to corner office, we're here to help you succeed.
Full-benefits at a staffing agency? Believe it.
We aren't just here to put you in a role. We want to support you, your family, and your future. At CoWorx, field talent are eligible for …
…and much, much more! Dig into our benefits or start searching for open jobs today.
Celebrating excellence at all levels.
When you do a great job, you deserve to be celebrated. We're always looking for ways to let our field talent know how much we appreciate their hard work.
Technology that works for you.
One of the many ways we serve our field talent is by investing in the best, most modern technology out there.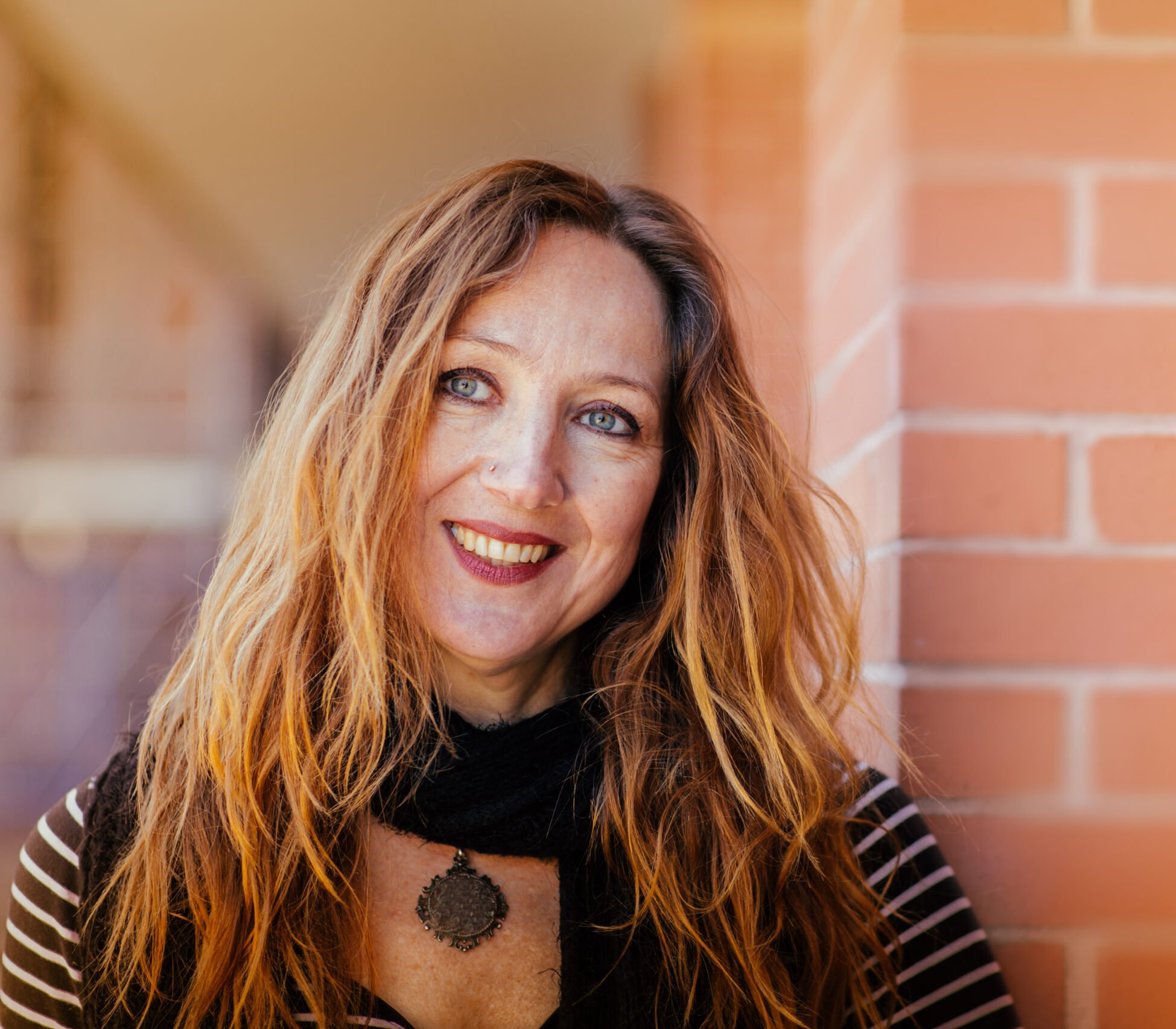 Fast
application
processing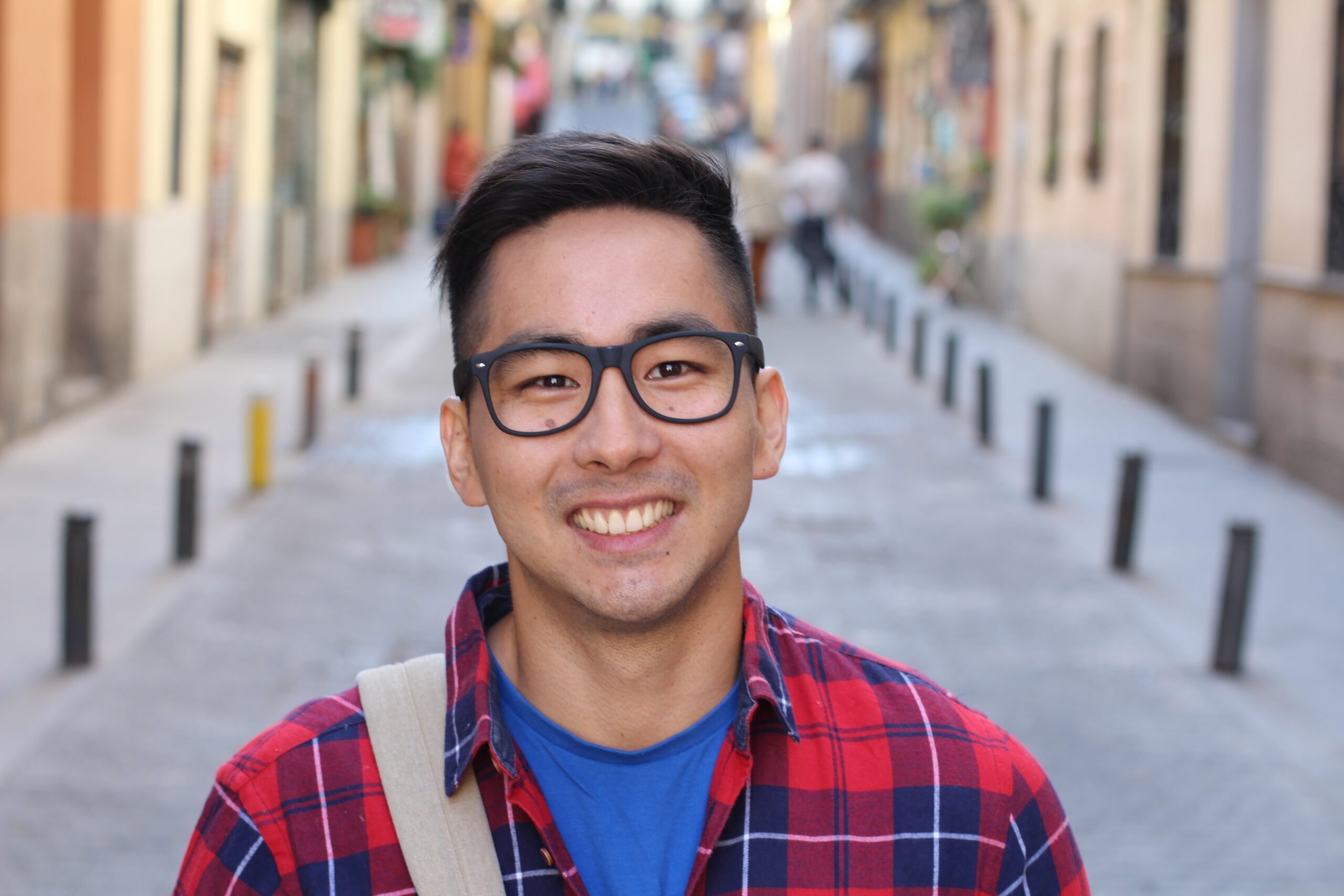 On-time
paychecks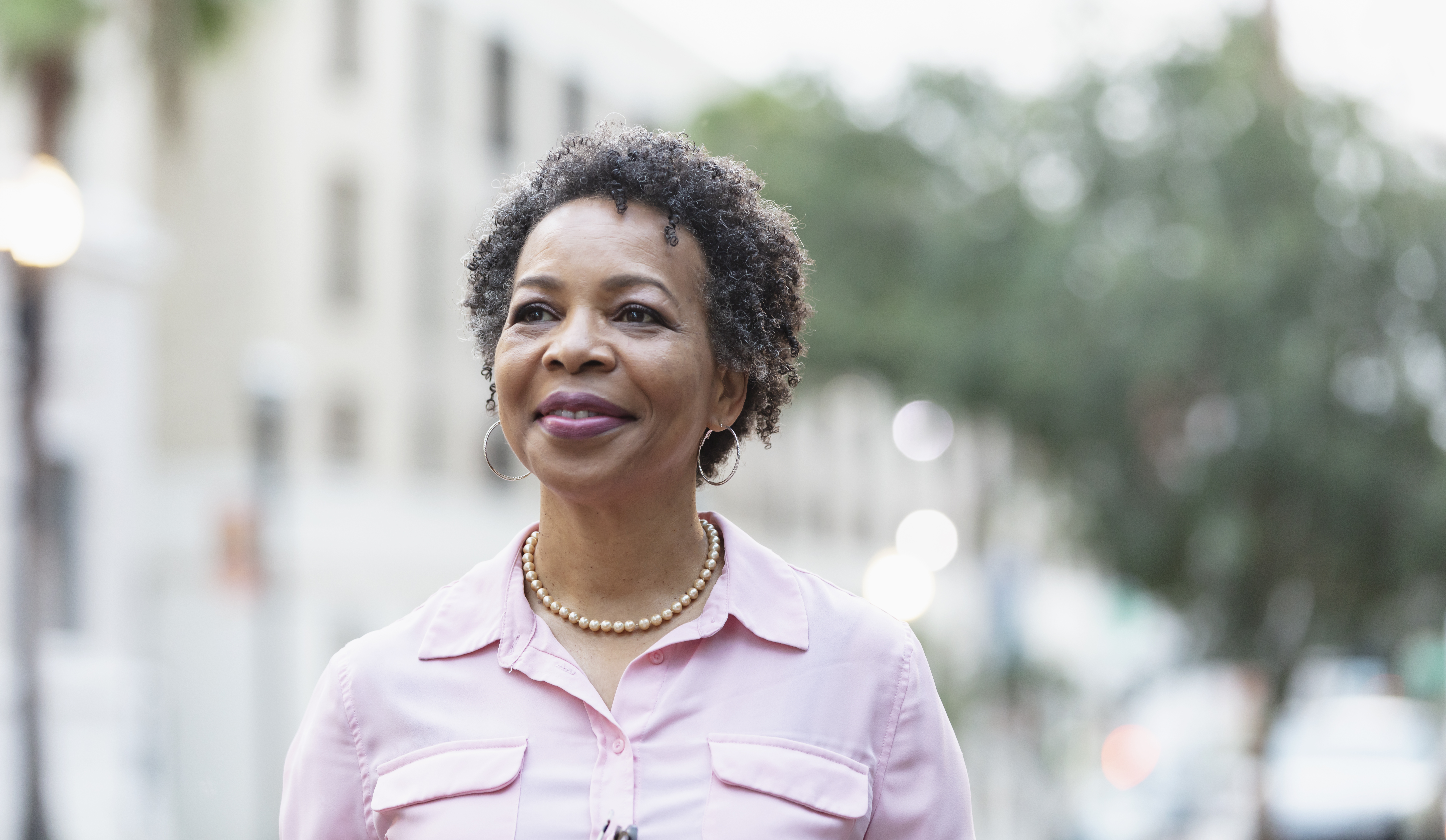 Simple
benefits
management
Don't take our word for it.
There's a reason the field talent at CoWorx stays longer and works harder: We treat our people right.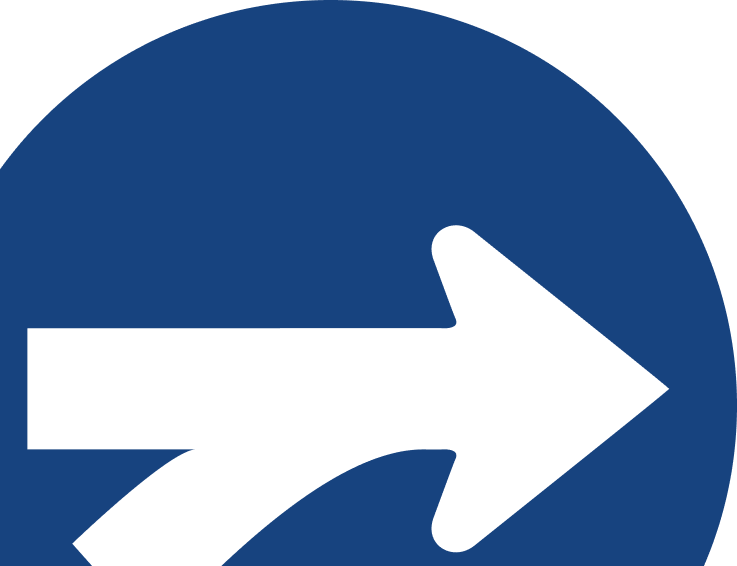 Ready to Get Started?
We can't wait to hear from you.