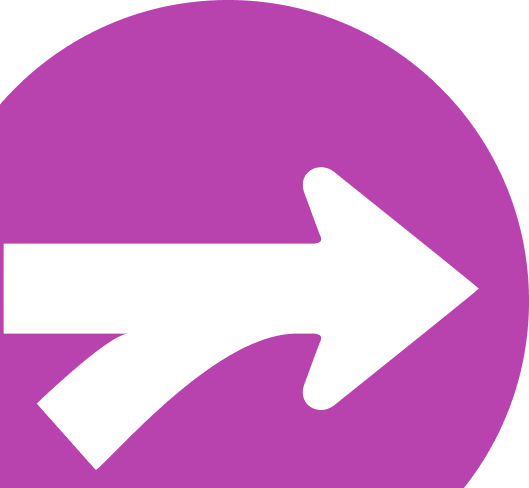 The staffing agency committed to achieving your goals
CoWorx is laser-focused on the people we serve. We help job seekers grow fulfilling careers, and we partner with clients to build world-class, strategically optimized workforces.
We're betting on you.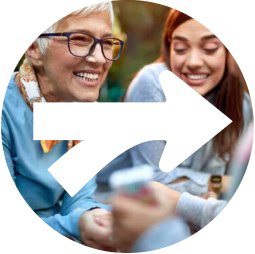 We're there for our clients every step of the way.
At CoWorx, we do things differently because we do things the right way. You've set your vision, now it's our turn to help you make it happen.

Agents of good
The best staffing partner does what's right, not what's easy

Trust that's earned
We don't just fill your roles, we become part of your team.

Relentless commitment
Our field talent delivers clients their best because we give them ours.

Investors in growth
The labor market is evolving. Is your staffing partner? Awards and affiliations.
CoWorx is already recognized as a leading staffing agency with a commitment to excellence and safety, but we're not done yet. We're changing the world of work for the better.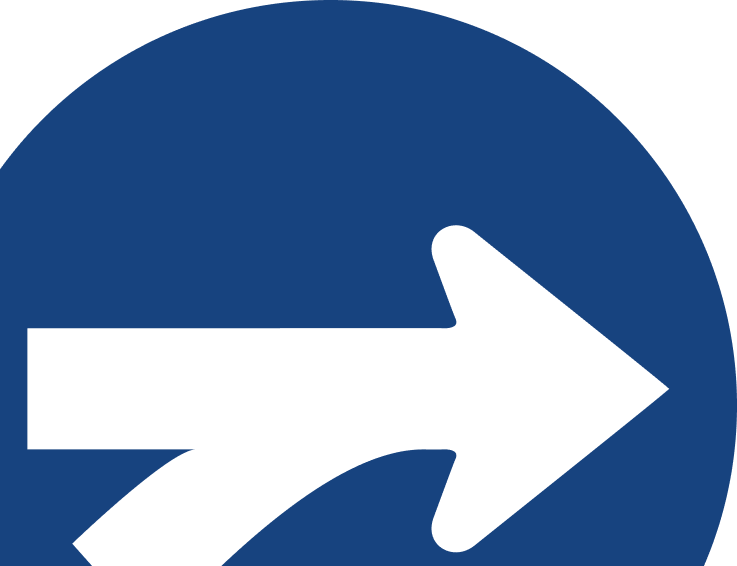 Ready to Get Started?
Forget everything you know about staffing agencies. Learn why working with us is different and why that matters.