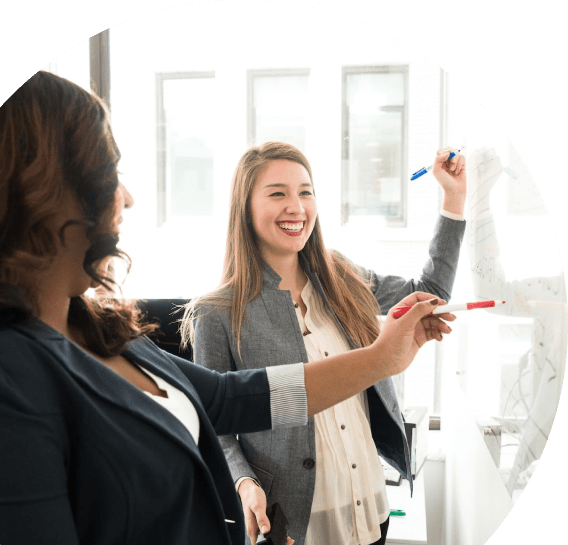 Streamlined Payrolling Services from CoWorx
We simplify payroll tasks to reduce your management burden and give you greater peace of mind.
It pays to have a partner that cares about your goals.
An important part of the hiring experience is what happens after an employee starts—especially when it comes to getting paid. You work hard to find the ideal talent. We do everything to ensure they continue to work for you.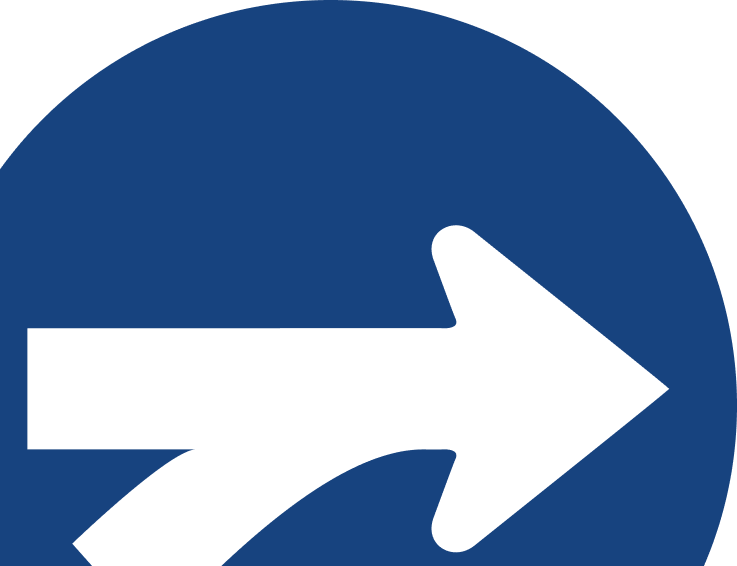 Have questions? Ready to roll with streamlined pay services?